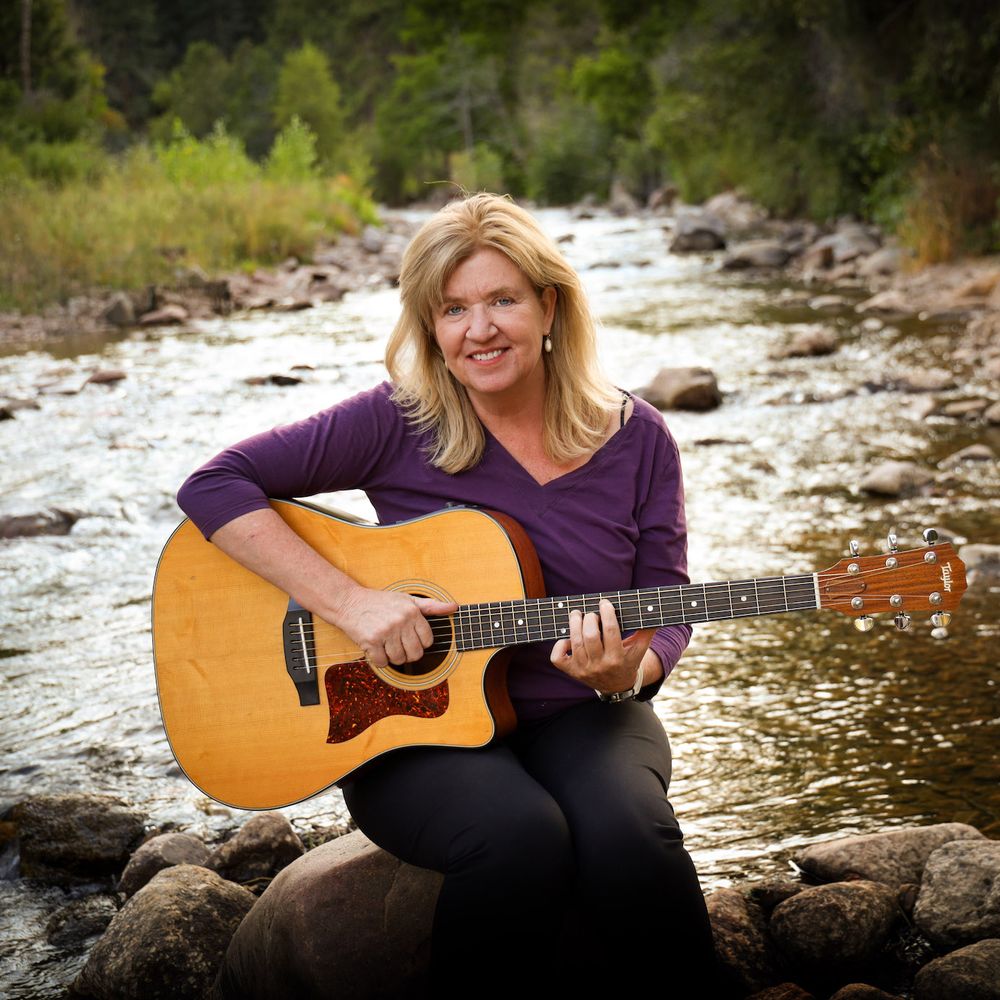 Boulder, Colorado

Instrumental guitarist, Lynn Patrick has recorded, produced and published six albums of her own original music. She's won several awards and her songs have been featured on CBS / Sony Pictures TV, "The Young and the Restless," the Weather Channel, NPR, Pandora, Sirius XM, Spotify, Music Choice and many other stations around the country.
Lynn's new CD release, 'Strawberry Boat" is now on CDBaby.com, ITunes, Amazon,
Spotify, Pandora, YouTube,Google Play and many other places.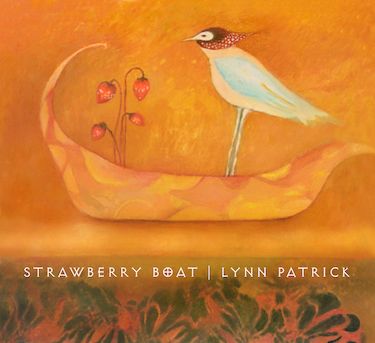 Strawberry Boat CD was on KGNU's After FM Top 10 Americana Charts
November 12th-December 10th 2019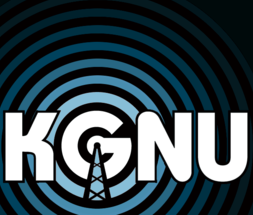 "Lynn's music is so beautifully poignant and filled with emotional nuance
which is essential to the musical palette of THE YOUNG & THE RESTLESS. Her guitar work is stellar. She's a master!"
 —Emmy Award Winning Music Supervisor, Paul F. Antonelli
Lynn Patrick Trio, with Chris Engleman and Steve Glotzer, at the Dairy Arts Center, Boulder, CO.
They performed Lynn's original song, "California Zephyr" from her CD Winnie's Guitar.
 YouTube film by Amelia Tanttila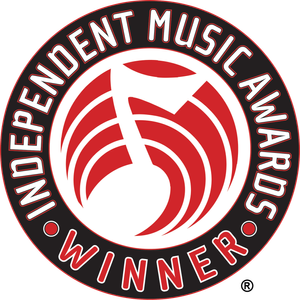 Songs from Lynn Patrick's CD's, Winnie's Guitar and On the Wind won the Independent Music Awards in 2002 and 2007.

Sponsored by Border Bookstores and Musician's Atlas, judges included Peter Gabriel,
Tom Waits, Cindi Lauper, Suzanne Vega, Patti Loveless and more. Other IMA winners  have
 been Bruce Cockburn, Jackson Brown, Pete Seeger, George Benson, Woody Guthrie and Peter Kater.

On the Wind was also nominated Best Instrumental Album of the Year with the Indie Acoustic Project
and Best Acoustic Album of the Year with KUNC, 91.5.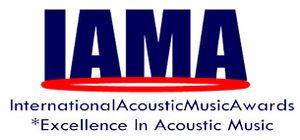 Patrick's song, "Namaste" was nominated as an instrumental finalist
 for the International Acoustic Music Awards 2016.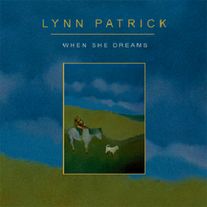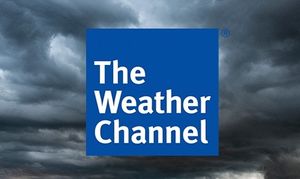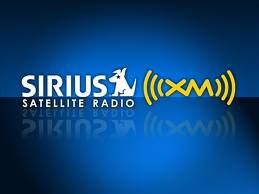 "There's burnished gold in her guitar playing." —Denver Post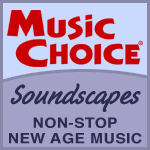 Denver's Westword Magazine wrote, "Patrick plays acoustic music of the brightest sort" and the Boulder Weekly described, On the Wind CD as "an amazing collection of instrumentals for any guitar lover, from quick-pick fretwork to soothing serenades. This is local music at its finest."

"Despite the diversity of styles, a common thread runs through all of Lynn's songs: every one of them has an uncanny knack for uplifting the environment. A features writer of a local journal wrote: "Swimming with dolphins must feel something akin to experiencing the emotional dimension of Lynn Patrick´s music." Yet another reviewer called her music " …joyous whimsy, as uplifting and happy as star gazing." That´s because Lynn´s music unpretentiously but unmistakably conveys a sense of soaring freedom -- that sensation in the region of your heart that reminds you of being a child and swinging really, really high, until the chains slackened and you knew you could fly."
Dakota Ridge Records
BMI / Little Karoo Music
Boulder, Colorado